Nob6 Blog – Blogging, Business and Technology Updates
Nob6 Blog – The Complete blog for Blogging, Business, Money Making Tips, Startups, Webmaster, Guest posting, tips and tricks, and Technology News.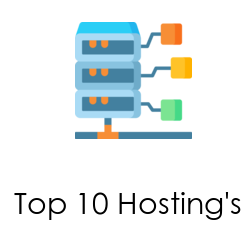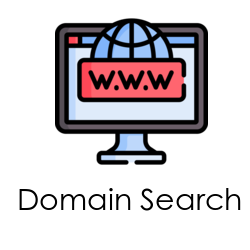 Top Trending Posts
Join Our Social Media Family
Pinterest
Creator of Nob6 Blog
Hey Bloggers, Welcome to my blog for webmasters and bloggers. Stays updated with industry latest knowledge.
My self Jitendra Sharma from India. Work online sense last 10 years as SEO and internet marketing guider.
At Nob6 you will get an update about the latest hostings deals, technology news, business pieces of information, SEO guides, and much more you need as an internet marketer or blogger.
Jitendra Sharma Social Accounts

Facebook


Twitter


Pinterest


Instagram

Latest Posts