Add me to Search – Google Virtual Visiting Card in India
Google launch "Add me to Search" in India where every people can make their own Virtual Visiting Card.
For people who want to find themselves more quickly online, at least on Google Search, you just don't need to be a star. Google launched People Cards, which are virtual visiting cards, to help users show up more easily on searches.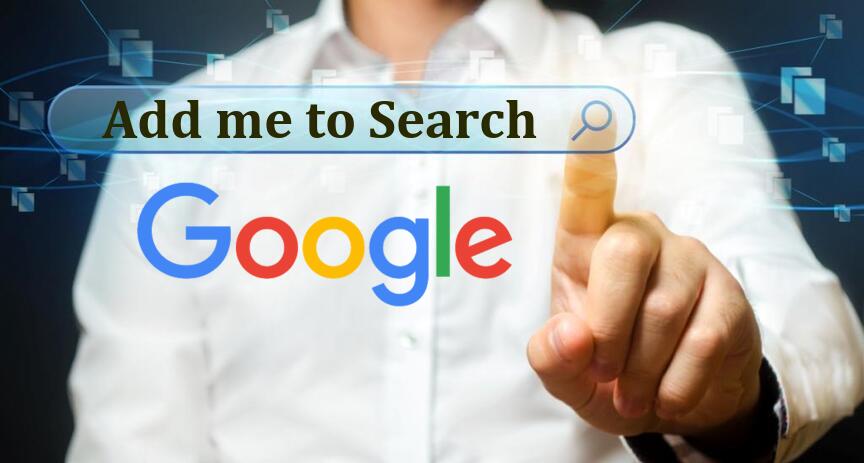 What is Google Virtual Visiting Card (Add me to Search)?
Google has released a new service called People Cards for India — a Google Search update that allows users to create a virtual visiting card, highlight their current website or social profile.
The goal of People Cards is to support the millions of people, marketers, businessmen, prospective workers, self-employed people, freelancers, or anyone else out there who wants to be noticed and help the world find them.
Users throughout India will be able to discover the people cards on their cell phones starting today, in English.
Through user may only build one 'People Card' that will authenticate with the mobile number of the user.
The customer will have full control of the information to be used on the card and will also be able to opt-out of the experience, which will avoid their data from appearing in the search process.
Related post – Google Ads Coupons
🆕 Introducing the people card on Google Search.

Showcase your business, passion or portfolio when people search for you on Google.

Get started ➡️ https://t.co/CAm3mRiCgM pic.twitter.com/wPx6GIUdWz

— Google India (@GoogleIndia) August 11, 2020
How to create a People Card on Google and use Google "Add me to Search" feature:
Step 1
Sign in to your Google Account, to create a People Card.
Search for your name, or "add me to Search" and tap the button.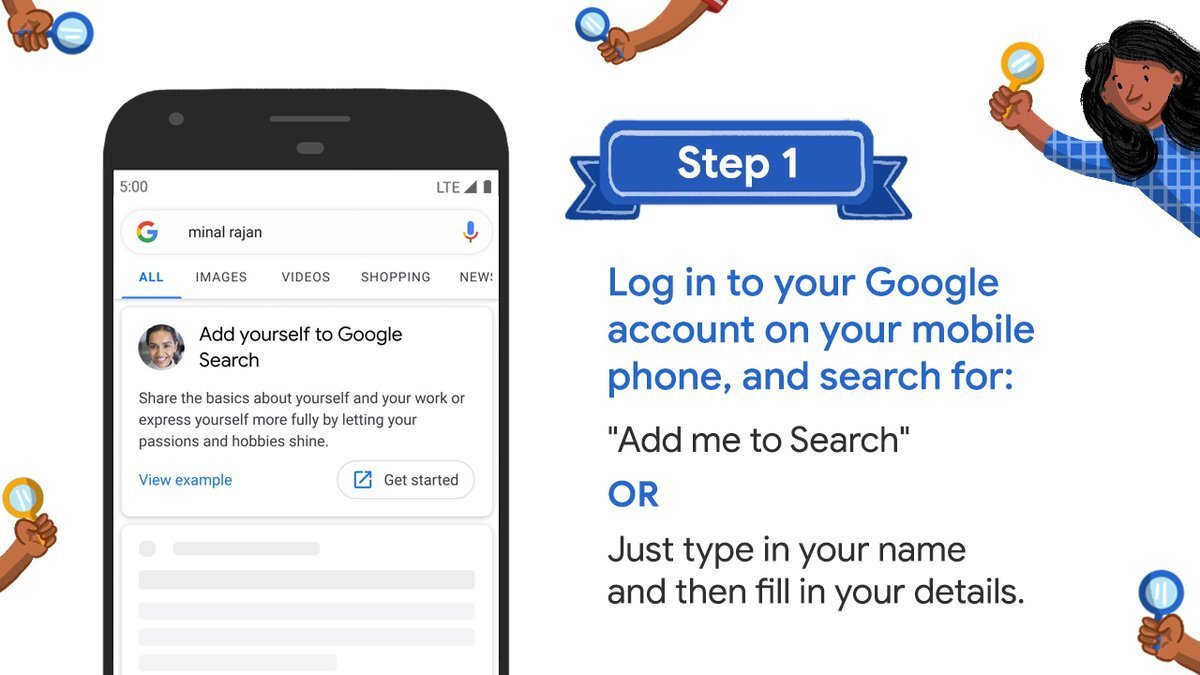 Step 2
You will be asked to give your Mobile number for verification. Enter the six-digit code for continuity.
To start creating your people card, people could choose to include a photo from their own Google Account, add a description of oneself, references to their website and social media platforms, and even a phone number or email address, if they so wish.
Step 3
Click Save, until all the information is filled in. Then you can choose to show your Search Card.
Once you click on The Search Card, all the information you filled out earlier will be shown when someone searches Google for your name.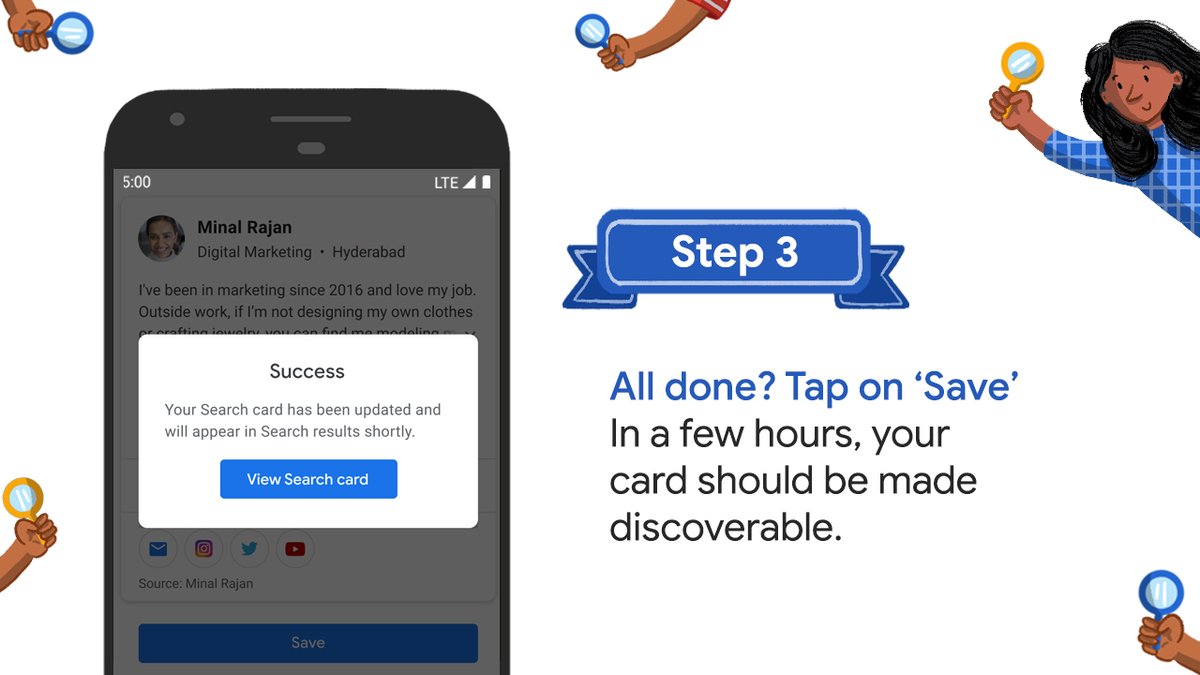 Image Source – https://twitter.com/GoogleIndia