Why are people in love with traveling? We enjoy slow and quiet, long walks, new experiences, places, people, and memories. It brings us the satisfaction that we are living a great life. Don't be surprised! Traveling appears to blend much of the habits of good people. But travel can also be for work purposes, and you have to take your laptop with you.
Must-have Basic Laptop Essentials While Traveling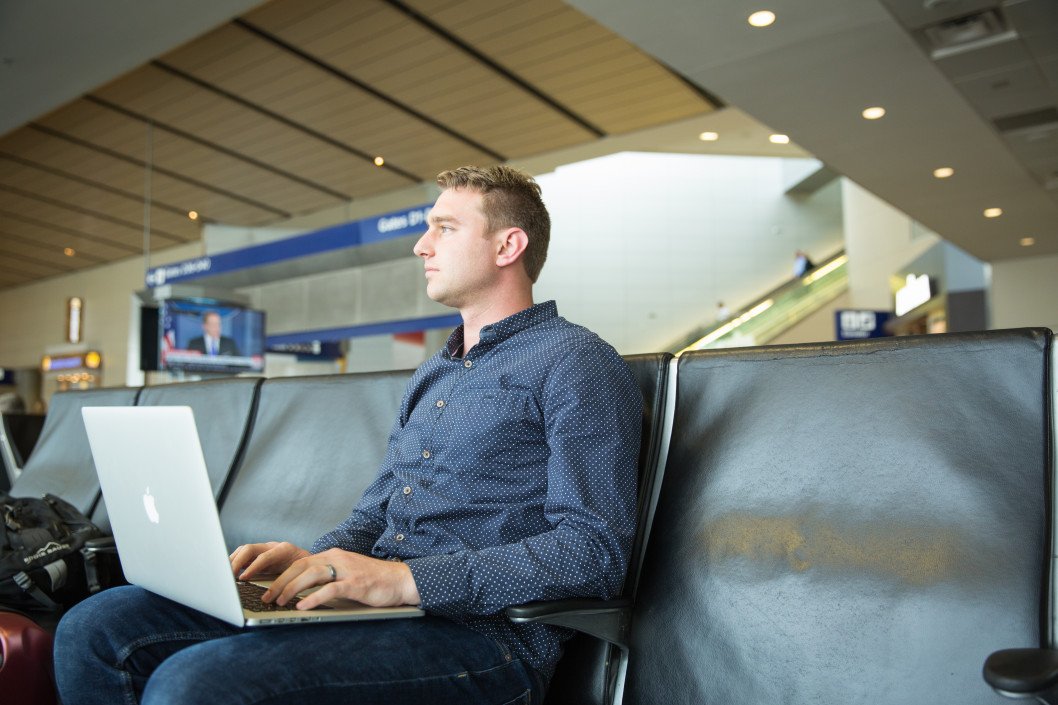 We're going to address the necessary accessories that one should bring while traveling with a laptop.
Charger
No-brainer, really, but it must be the first point on the list. The best thing is that the wall charger is a device to convert the AC to DC power supply to give the laptop charger to keep your work going. We all know the anxiety of losing the power of the laptop in the middle of work. A multi-pin plug works well, whether you're in London, New York, Tokyo or even in Delhi or in any part of the world, you rest assured that your laptop is not going to run out of power.
Warranty Information
If a Dell warranty still covers you, make sure you have all you need to claim if something stops working. This is a serious problem if any mishap happens to the laptop. One should always have an international warranty for the device.
Wireless Network Detector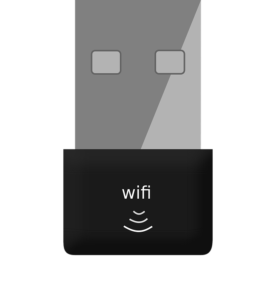 These useful devices, which are small enough to fit on a keychain, are reasonably cheap and tell you if you have any wireless networks around. You can save your laptop from crashing and booting to find out there is nothing in the area to give you good internet service. We all understand that frustration.
Headset
Use this when calling from services such as Skype, which is cheap or free in some cases. Helpful for internet cafes as the ones provided by them are often damaged or charge extra for headphones. You can even use it to listen to music or enjoy a movie when you got a break from work.
Wireless Adapter
If your laptop has no built-in wifi adapter, you can search the web in unexpected ways by using one of these items. In the café you enjoy visiting, it is tough to find an Ethernet or a LAN port. As a savior, a wireless adapter can help you connect to the virtual world easily.
Software Backups
Ensure backups of any critical software you may use in your journey. You should even keep a backup of the OS. In the case of an occurrence of a hard drive reformat, a software backup is going to be a reliever in that journey.
Case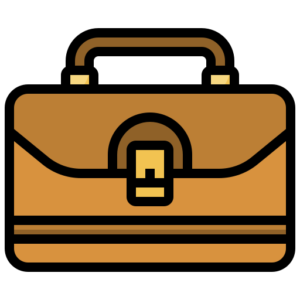 Make sure your laptop doesn't get dropped or get scratched. This case comes in very handy. It will also help dampen all of the shakes that can occur from walking along bumpy roads or traveling in old buses. It can even save a lot In case of a liquid spill.
Drybag
Protect your laptop from sudden downfall or an accidental dip when trying to cross over the river, or even fine sand and dust that may slip through standard carry case and packs. These dry packs roll up small and nice, so take it with you, and you will have nothing to worry about.
Extra Battery or External Source of Power
A handy, or better object to have when traveling is an additional external battery or some portable charger. The batteries can be recharged to power a number of devices, such as a laptop or digital camera. Thus assure you a constant supply of power when needed.
Thumb Drive
A different way to maintain data is to use a pen drive or a flash drive. Especially useful for moving data from an Internet cafe to your computer. This makes it much easier to travel with data or soft copies of documents, which is very important for work.
Ensure proper laptop insurance for best-ever care.
Conclusion
So these are the list of the essential accessories needed when traveling with a laptop. These small devices and accessories will make the travel much more uncomplicated and work on go much easier to handle.
Image Source – Flaticon