What does word of mouth marketing mean? It is as simple as its name here, your customers advertise for your brand by sharing their experience with friends and family. Word of mouth marketing is one of the most traditional and fruitful marketing strategies for brands. 
Word of mouth marketing is all about building relations with your customers and meeting their expectations every time they pay a visit. You need to add extra efforts to make your customers delighted so that they shout out loud about your brand and its experience. It is one of the most profitable and practical marketing strategies.
This article will discover the benefits and actionable word of mouth marketing strategies that online brands can use.
What makes word-of-mouth marketing beneficial?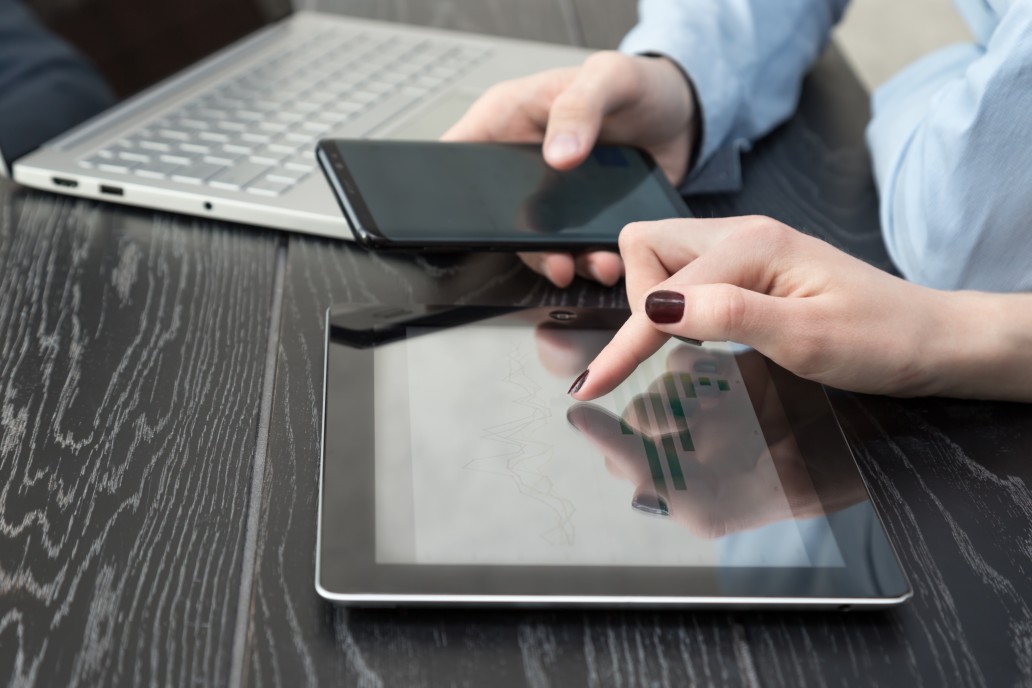 Word of mouth marketing is one of the most cost-effective marketing strategies, or you can term it as free. The only investment is the product's quality, impeccable service, and the easy to use interface. Put in place it from today itself, and sense the benefits of word of mouth marketing.
Brand turns Grand:

When your customer shares their happy & positive experience with your brand, it helps you with an increased sales number. Nonetheless, when you give great reasons to your buyers for sharing their experience with your brand, your brand's fame reaches a height, and as a result, it magnifies the size of your brand.

Enhanced Public Relations:

When your brand offers an exquisite experience to the customers, they do not keep it with themselves; they recommend your brand to friends and family. Elated customers of your brand bring loyalty and new customers to your brand, which leads you to get more opportunities to grow your brand.

Increased Conversion Rate:

Your customer's love towards your brand increases the frequency of shopping with your brand. When they recommend your brand to family & friends, you get more potential customers to increase your conversion rate. You need to meet and keep your customers' loyalty by giving them certain giveaways or surprises after a succession time. 
7 Top-notch Word of Mouth Marketing Strategies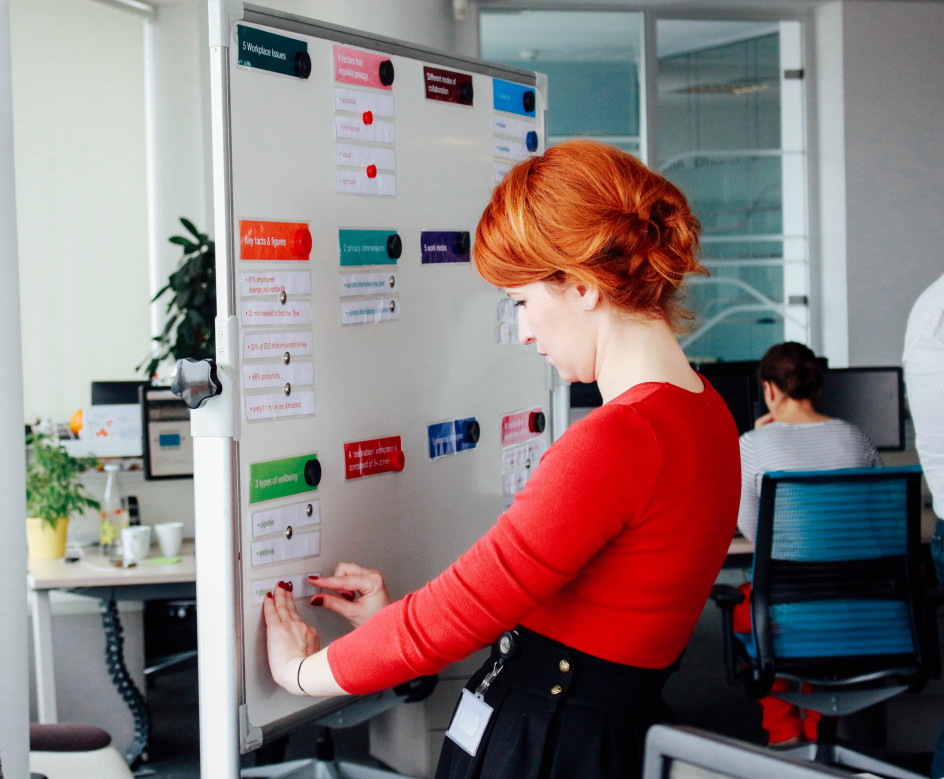 To drive the best results from word-of-mouth marketing, you can practice these seven strategies.
1. Encourage your customers to share their experience:
Before buying any product or service, people check reviews. Good and positive reviews convert potential customers into loyal customers. To grab more opportunities, ask & influence your customers to review your brand on social media or your online portal. Great reviews generate leads! 
2. Generate a Referral System:
A referral program will work as one of the most effective elements for your word of mouth marketing. You can program it in different levels based on the number of successful referrals, present the gifts to your prime customers as a token of loyalty, thanksgiving, or appreciation. 
3. Highlight Individuality of your Brand:
Alike every individual has its uniqueness, every brand has its individuality. Offer your customers something special that no other brand does. You need to polish and highlight your brand's individuality to your customers so that they talk about you more.
4. Showcase customer reviews on your online portal:
Showcase the reviews of your customers on your online portal, as it will influence them to share their experience with your brand every time they shop with you. Showcasing the reviews of the real purchaser on the portal builds the visitors' trust towards the brand and prompts them to buy.
5. Surprise your customers with a giveaway:
Everyone loves surprises! Gifts, gift vouchers, a thanksgiving note, or a customized note for the customer will remind them of their experience with you. A discount rate gift voucher will create enthusiasm & the impulse to visit your online store and shop from your brand. You can also send a birthday note or a gift to some loyal customers; it will also add to the word of mouth marketing.
6. Mark your social presence:
Always give a professional and personalized response to the reviews (positive or negative) you have received on your social media handles. It fills the communication gap and showcases your brand liability.
7. User-Generated Content:
UGC is the type of content created by your customers on social media channels. Your customers share their experience with your brand on social media in the form of text, images, video, GIF, or any other. s to influence your customers' support of your brand.
Thousands of people see this content and come to know about your brand and business.
People believe in what existing customers say about the brand, not what the brand is saying about itself. Thus, UGC plays a huge role in Word of Mouth Marketing, which you can use to promote your brand.
Closure
To run a successful business, you need more and more sales, and to gather more leads, you need to be well-recognized by your targeted audience. Transforming visitors into customers and then loyal customers is not an easy nut to crack. Your brand should be more interactive, more remarkable, more trustworthy, and more liable for the service's quality or the products you provide to your customers. 
Run a word-of-mouth marketing campaign today to drive more sales, increase brand visibility, and enhance brand awareness. 
Author Bio
Alice Herman, a digital marketer and content writer with 5+ years of industry experience. Currently, I'm exploring marketing domains like Shoppable posts, Social commerce, & visual commerce marketing