Social media is among the widely used tactics among marketers to reach out to their audience. Instagram is a popular social media platform that is used by most of the marketers to promote their brand.
Instagram has reduced the gap between marketers and customers by growing its user base at a rapid rate. This is a social media platform that every person enjoys. What people find most interesting is scrolling through the interesting feeds. It as a result makes them go through the company's profile and follow it.
In the same way, adding an Instagram feed on a website can help shoppers understand the lifestyle application of your brand. This, as a result, will help in improving the brand's social media reach.
Benefits of Embedding The Instagram Widget on Website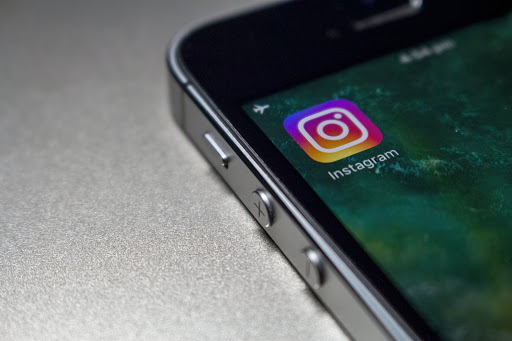 Instagram is an extraordinary social media platform that allows brands to expand their social media reach. By expanding the social media reach it helps to build a strong relationship with the customers. This as a result keeps them loyal to the brand.
Therefore embedding an Instagram widget on the website is an enticing attraction that updates your regular customers about any new product or service. It is also a good way to enhance brand credibility and authenticity.
It will help to show your customers how solid and consistent social media business presence your brand holds. This, as a result, will help you to make a strong brand image and grow more customer trust. You can even display your customers' testimonials and reviews on your website that will help you gain more customer trust.
3 Amazing Ways to Embed the Instagram Widget on Website
You can easily embed the Instagram widget on the website with the help of these 3 amazing ways. So have a look at what these ways are-
With The Help of A Social Media Aggregator Tool
There is a wide range of social media aggregator tools available that can easily help you in embedding the Instagram widget on the website. These tools will easily discover, curate, and aggregate user-generated content into a feed and thereby help you to embed that feed on the website. Also with the use of a social media aggregator tool, you can easily embed these feeds on the big screen during any event.
There are a large number of tools available, you can choose among them which suits best to your business objectives. Some of the best social media aggregators tools available are Taggbox, Pixlee, TINT, and many others. Thus with the use of hashtags, tags, mentions, and handles you can easily accumulate valuable feed and embed it easily on your website.
Through this, your website will look more attractive and beautiful. Also, these social media aggregator tools offer several moderations and customization features that will make your website look more engaging and desirable to the visitors.
An Instagram In-built Embedding Option Can Do The Work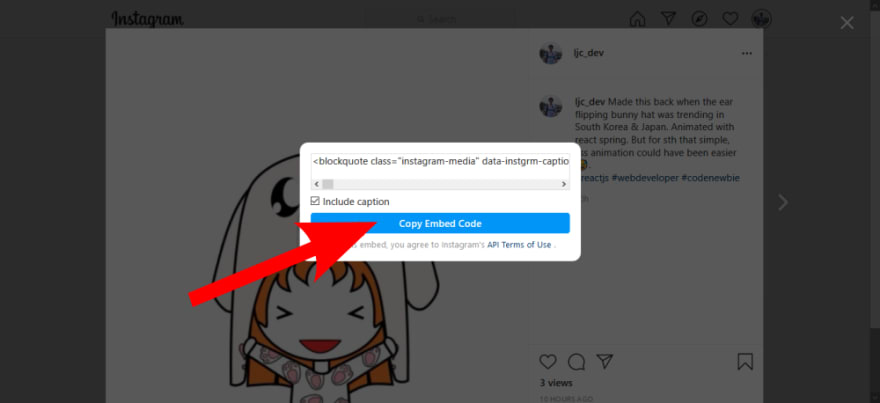 With Instagram inbuilt embedding option you do not require to wander here and there to find a way for embedding the Instagram widget on the website. Instagram itself offers its inbuilt embedding option which is also reliable and allows you to easily embed the Instagram feed on the website.
However, this embedding option can only be utilized by way of the Instagram website and not through the application. Through Instagram inbuilt embedding option you get the chance to embed the video or picture along with the caption. However, you can only embed a single image at a time.
You just need to sign in to your account and open the post that you require to embed it on your website. Click on the embed option which is shown with every Instagram post. Then you are required to copy the embed code to your website to embed the post. And you are done!
By Way of WordPress Plugin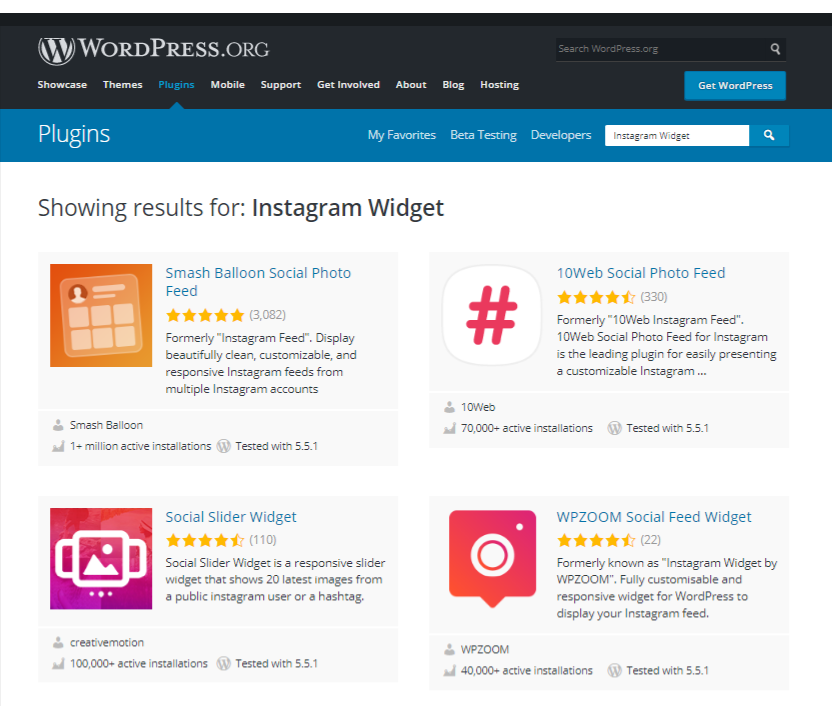 WordPress is the most popular and favorite content management system that is most preferred for creating websites. WordPress offers plugins through the help of which you can easily integrate your Instagram with your official business website.
Now what you require is a code and the desired Instagram feed will be displayed on your website. Now your website visitors will easily be approached towards the videos and images that you post on Instagram.
Also, you can customize the number of Instagram posts that you wish your visitors to see. With the help of WordPress plugins, you can even adjust the number of rows and columns you want your Instagram posts to be seen on your website.
Leaving It To You
Now with the above reading, you have learned the 3 amazing ways to embed an Instagram widget on the website. Thus choose the best way for your business or brand. By embedding Instagram widgets to your website you are not only keeping your visitors informed about your new products and services but also making it a central point of your business success.
Besides, it will help you to get more conversions and drive more sales. So, let the Instagram widget do the work for you and help your business reach the heights of success. Let your visitors explore your online presence and become your fan.