How Guest Posting Can Help Grow Your Online Visitors
Guest posting is the most popular demand in the SEO (Search Engine Optimization) industry due to its numerous benefits. It helps your website to get quality backlinks, direct traffic, and increase visibility. SEO falls under two major categories i.e., On-Page SEO and Off-Page SEO.
Now, what guest posting actually means? It is the process of publishing an article to another website to get a backlink. This whole process is known as guest posting or guest blogging. It really helps to grow online visitors and increase business engagement to some extent.
On the other hand, guest blogging is of two types ie., paid guest blogging and free guest blogging. Websites have a high domain authority and high domain ratings with good traffic may charge you some amount of money while posting your article on their site. However, some websites give a link for free.
Guest posting slowly expands your network and builds a good relationship with other online marketers. It is regarded as one of the best ways to showcase your brand or business.
Major Benefits of Guest Posting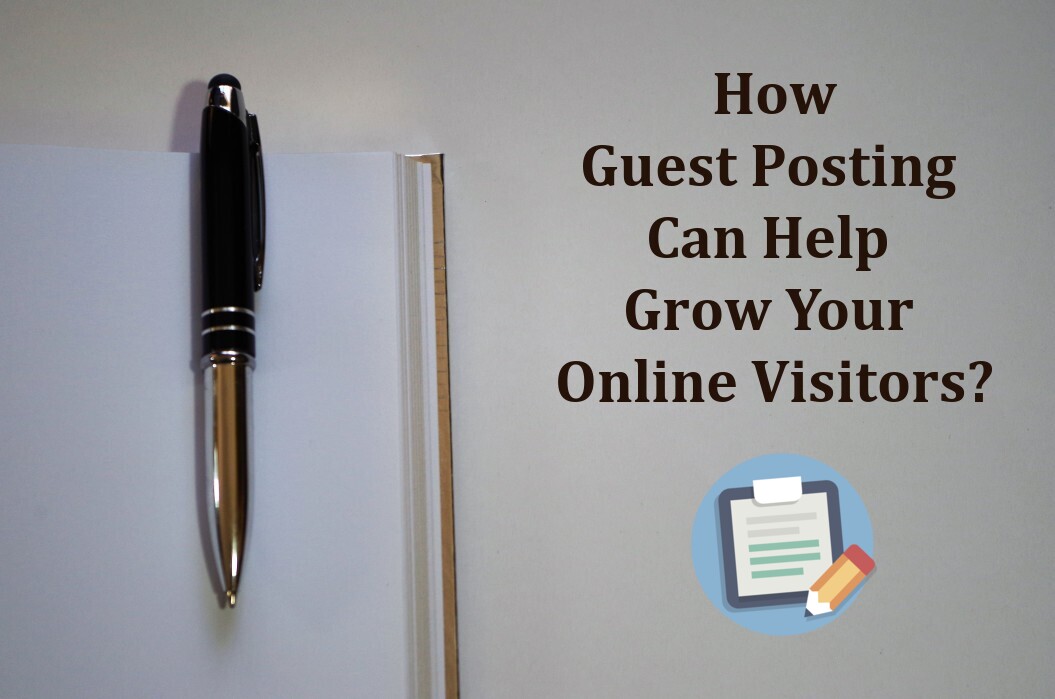 The importance of guest blogging for your website is already described above. It is one of the most powerful ways of building strong backlinks to your website. It helps to set your brand value and enhances your relationships with other digital marketers.
Therefore, here are some of the major benefits of guest blogging for your online business.
1. Builds Search Engine Ranking: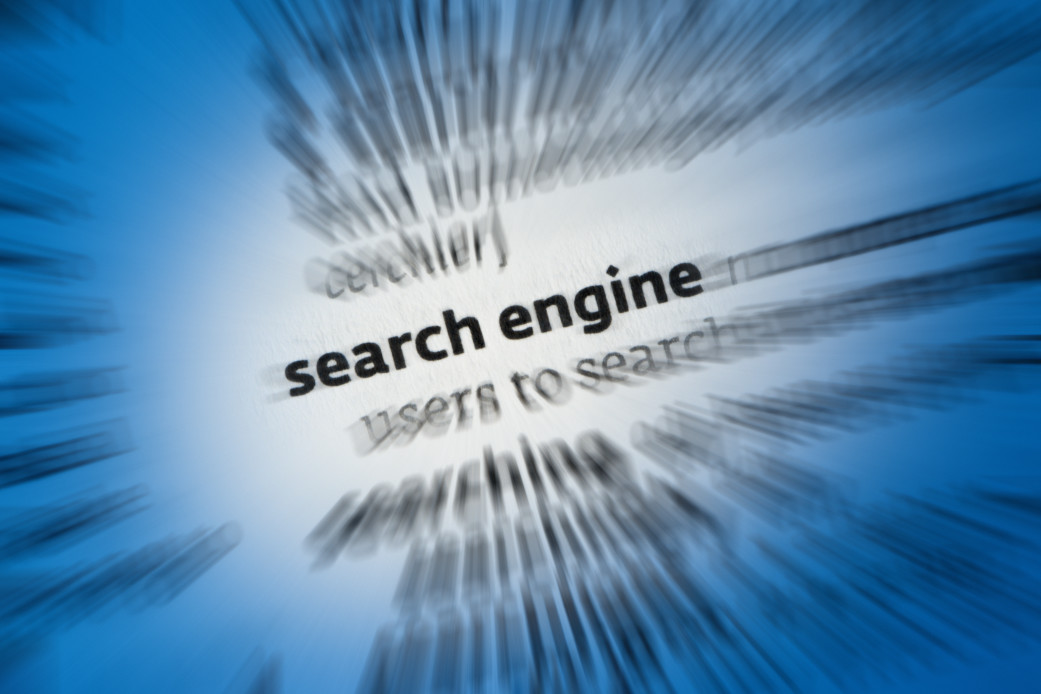 Guest blogging can increase the value of your blog to search engines and this helps your content to find easily on Bing, Google, Yahoo, etc.
The backlinks that you are going to get via guest posting will boost your organic keywords on the search engine result pages (SERPs). Organic keywords are those keywords that are ranking on the top pages of Google. The more ranking keywords your website has, the more it is beneficial for your brand.
Once your content ranks on search engine pages, it automatically drives online visitors to your website in no time. Then, slowly you can find your google keywords everywhere. This is the power of guest blogging.
2. Improve Your Website's Domain Authority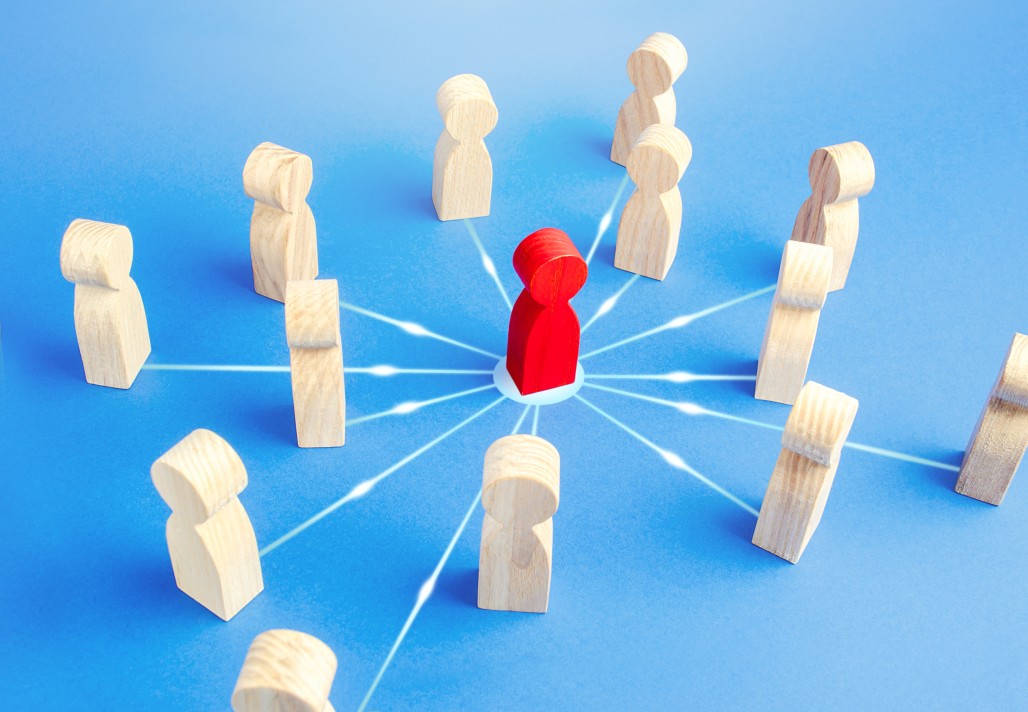 Another advantage of guest blogging is that it improves your website's domain authority and also the domain rating. Domain authority and domain ratings are provided by MOZ and Ahrefs respectively.
Getting a quality backlink from a high authority site will improve your SEO for sure. On the other hand, the guest blogger also establishes his/her authority as a quality writer.
Also, keep in mind to avoid certain guest posting mistakes while blogging on other websites. This will help you to get the result sooner.
3. Drives Direct Traffic (Online Visitors)
This is one of the major benefits of guest posting i.e., it drives direct traffic or online visitors to your website. Once your article gets rank on Google, your post will receive direct quality traffic. This will increase your brand reputation indirectly.
Sometimes, your guest posting also gets rank on the search engine result page and there are high chances of receiving traffic to your website via guest blogging.
This is the reason why guest posting is important to grow your online business. The benefits of guest posting are numerous.
120+ Social Bookmarking Sites List 2020: High DA & Do-Follow
4. Builds Relationships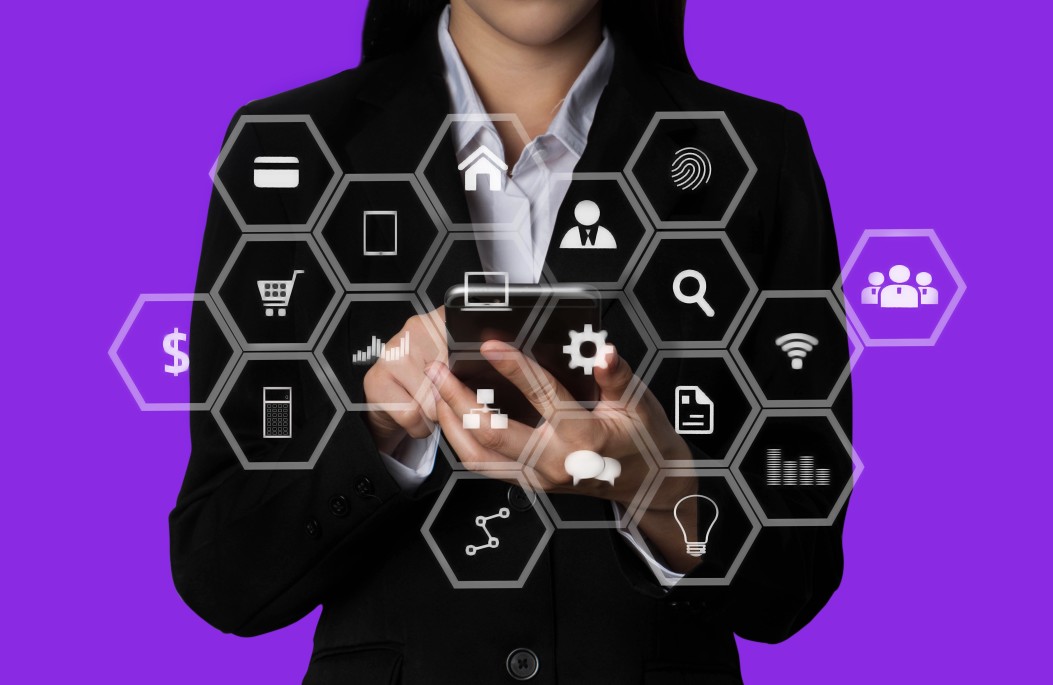 The major advantage of guest blogging is that it builds relationships with online digital marketers. Before guest posting, you need to do outreach to a wide number of websites or fill up the contact form on several sites.
Then you can start communicating with them. Either you exchange links or do guest blogging. Slowly it builds a relationship with online marketers and you can collaborate with them in the near future if you are successful in building a strong relationship with them.
This is one of the important reasons why guest posting is important and how it can help your brand to grow.
5. Increases Visibility of your Brand
Guest blogging helps to increase the visibility of your brand and this is one of the best advantages that you are going to get after guest blogging.
Brand visibility is important for all websites as it helps to increase sales, leads, conversions, and traffic also you have to know what does inc mean. Guest posting establishes your brand in the eyes of Google as well as the audience.
You need to make people aware that your brand exists and this can be possible only with the help of link building with quality sites. Choose those sites that have high traffic and domain authority. It is because backlinks from high authority sites will give a boost to your website automatically and increase your organic keywords.
The Bottom Line
Guest posting is beneficial for every online business because the benefits are really huge. But you need to follow some major guest blogging instructions that will help your website increase engagement rates, traffic, sales, and conversions.
On the other hand, guest posting introduces you to new people and increases your social media shares too. This will help to set the reputation of your brand on the internet.